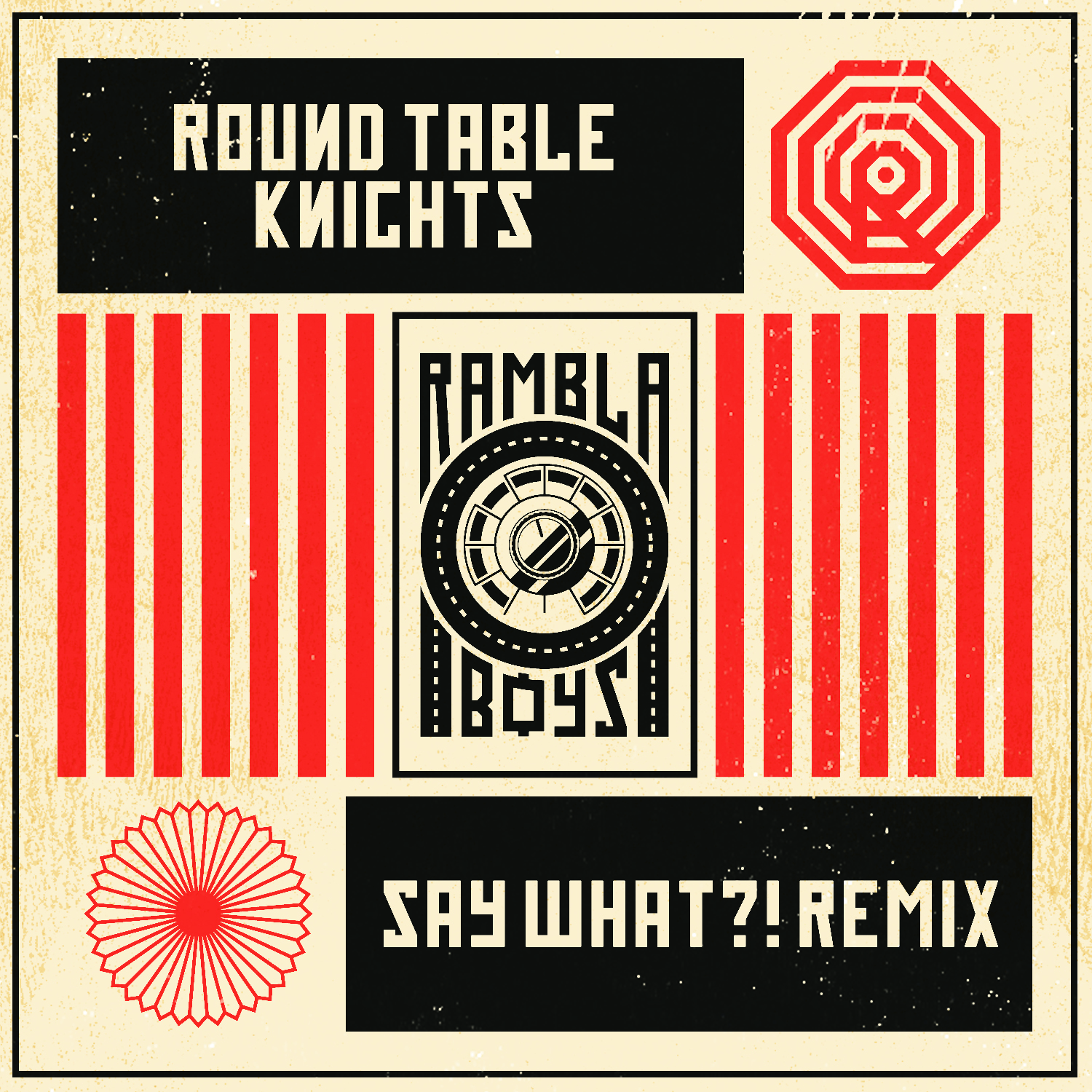 Regular FITT featured rebels Rambla Boys have knocked up a cheeky little remix of the Round Table Knights classic house-shaker Say What?! of last year.
The Italian duo slow the pace and change the direction of the track, placing less emphasis on the pulsating percussion work and opening up the relentless hi-hats to take control. The deeper, darker sound takes the original out of the clubs and into the dirty underground, perfect for a 4am, Saturday night bit of filth.
Self-described as "fat, deep and sexy", let the Rambla Boys make love to your speakers.