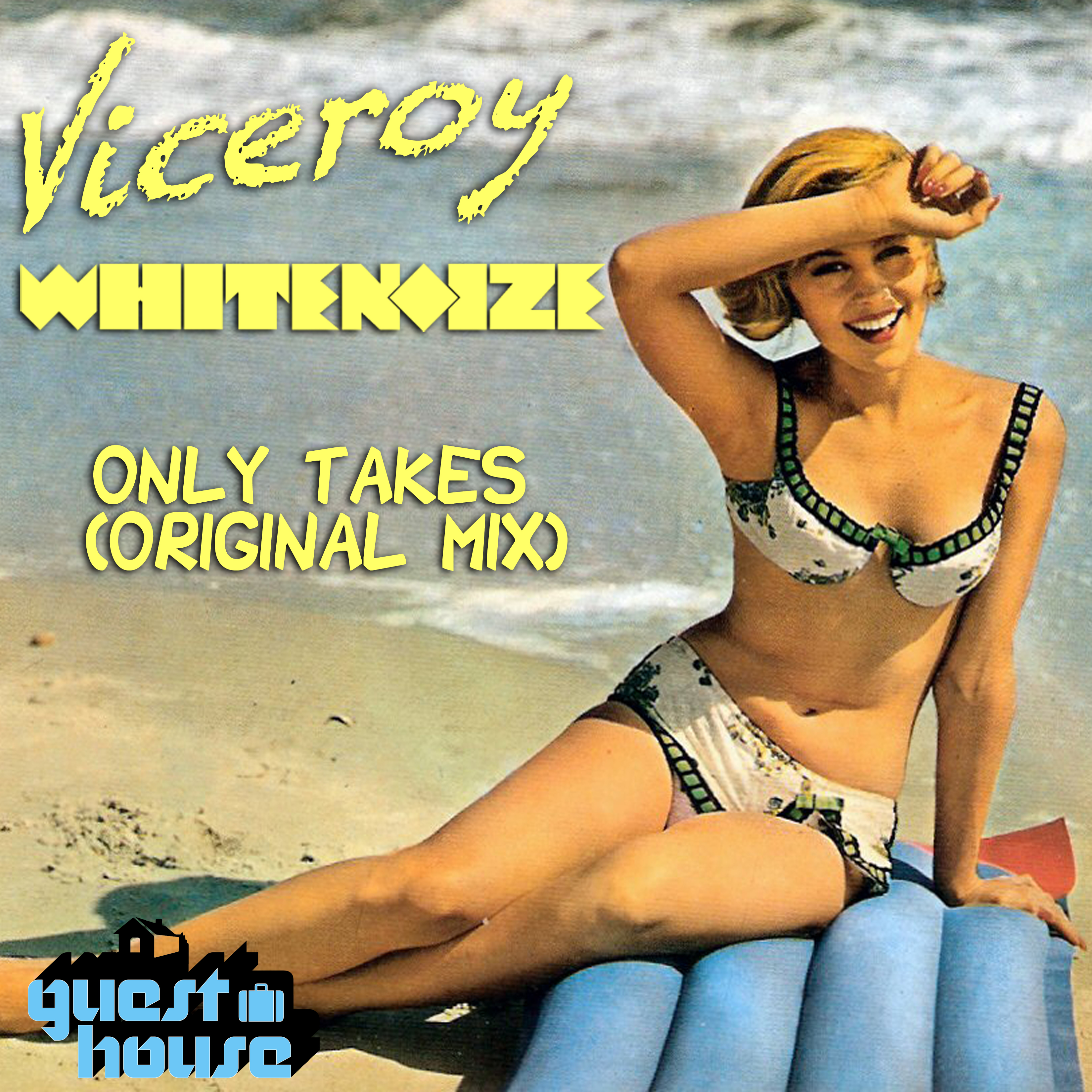 Viceroy is trying his damnedest to bring the summertime vibes back, enlisting rad dude WhiteNoize on this shoulder popping nightmare.
Not the usual uplifting, chimes of the nu-disco elite, the San Fran pals take sun-soaked bounce and big room disco, plus a catchy little "it only takes a minute girl to fall in love" refrain for a pool party closing number that'll have everyone out the inflatable pool and getting down on the lawn.
Available exclusively through online provider Traxsource (yeah, I'm not sure why either?), you might be better off waiting a week for the BeatPort download through Guesthouse.