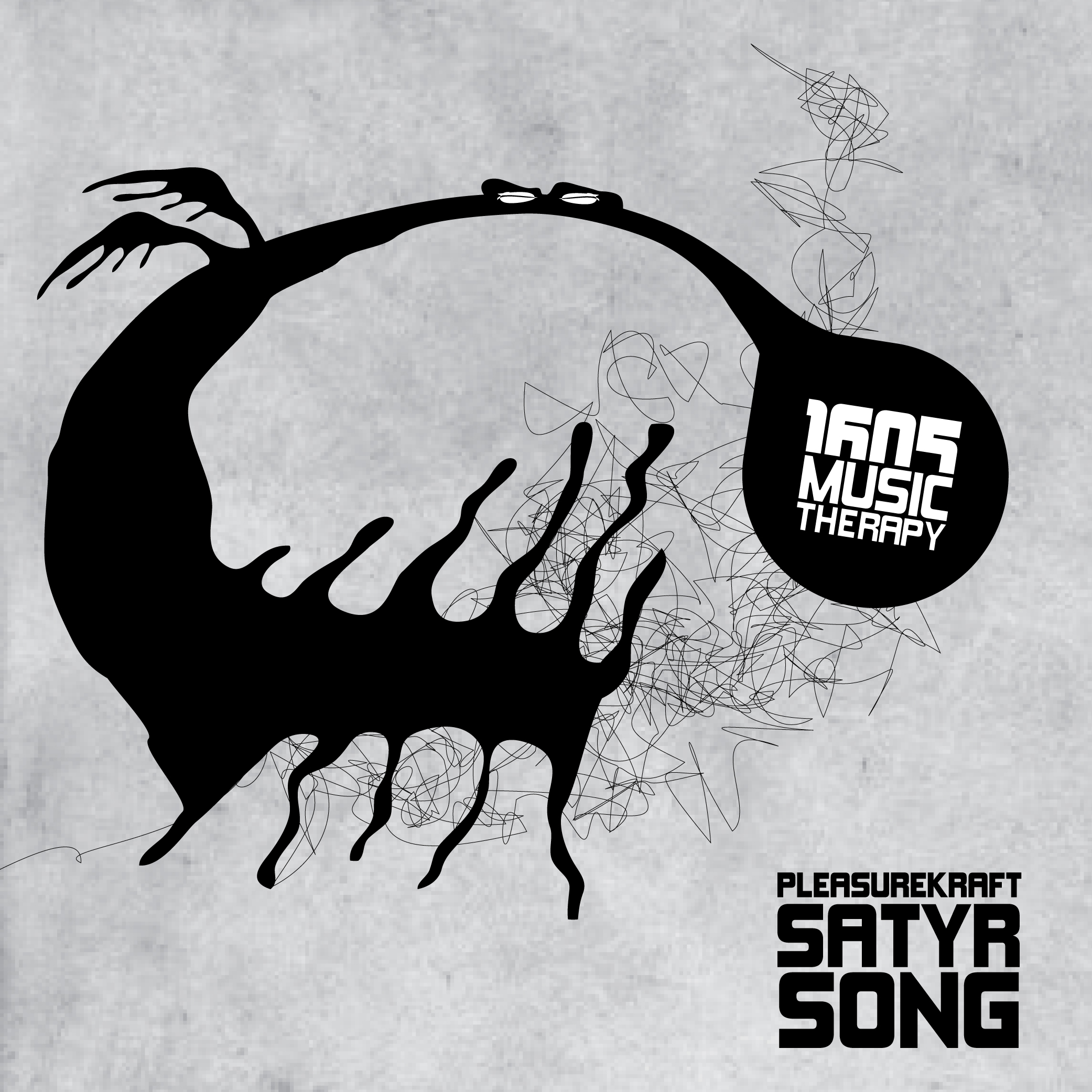 I've always been a fan of Pleasurekraft; a DJ/Production duo of Kalle Ronngardh and Kaveh Soroush from the United States. Needless to say their new single "Satyr Song" has not failed to impress.
"Inspired by a line uttered to them by a homeless man in Miami last year, the duo recorded vocals, took their signature sound and injected it with a big shot of adrenaline – giving it a bigger, housier feel than their previous work, with a more raw and street sensibility. Big chords, heavy groove, and a vocal commanding indulgence in the most hedonistic pursuits, this is truly a Satyr's song."
This one was released on 1605 a few days a go. Get your hands on this tech house delight!
Pleasurekraft – Satyr Song (Original Mix) [1605] by Press & Play